Food and typical products of the land of the Gonzaga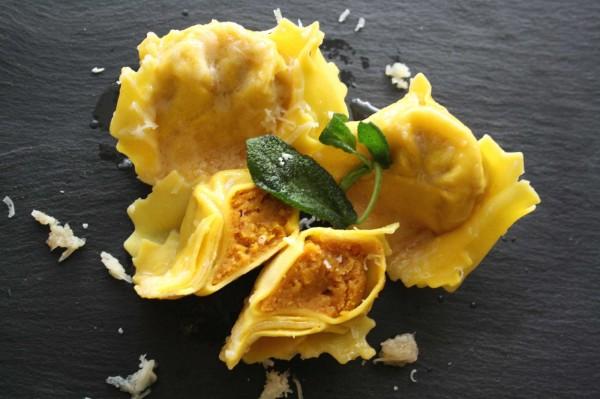 Pumpkin tortelli
Stuffed pasta typical of this area, born in the traditions of the late Middle Ages, when farm families trying to get tasty and nutritious with a few simple ingredients.
The recipe has evolved and has been passed down through the generations until it became current: egg pastry sacks stuffed with a paste of boiled pumpkin, amaretti, mustard, Grana cheese and nutmeg.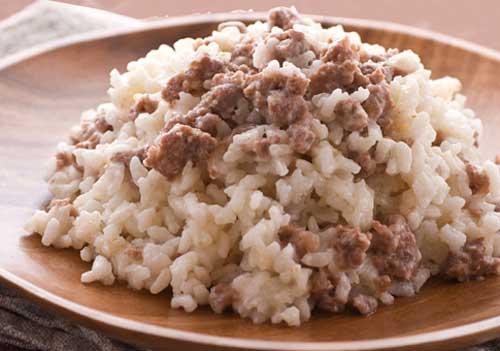 Risotto alla pilota
People of Mantua love this dish. "Risotto alla pilota" is cooked in boiling water with the addition of salt, separately you fry in butter the pork pesto. In the end you add the sauce to the rice and you mix well with Grana cheese.
The name "Pilota" (pilot) derived from the name of the responsible of the "pile", a kind of mortar where rise is cleaned and peeled. Popular is also the variation with fresh rosemary.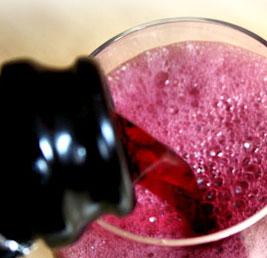 Lambrusco Mantovano
"Lambrusco Mantovano" is a DOC product ("Controlled designation of origin") since 1987 but its wine tradition is instead a very remote fact, it is documented even by Virgil.
With the Benedictine monks arrived the great stimulus, handing down it to the present days a long tradition of a product with red-pink colors, intense taste and varied harmonics flavors.
It 'usually paired with dishes of the same tradition, as the pumpkin tortelli, "cotechino" or cold cut and cheese.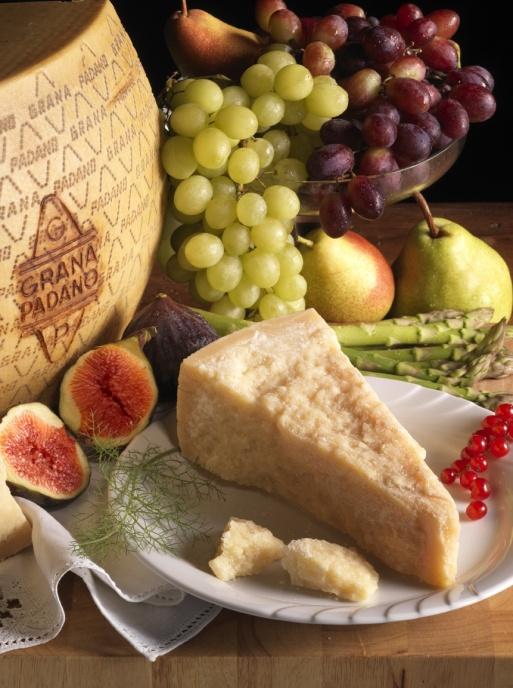 Grana Padano cheese
Renowned product and famous worldwide, this cheese is a great pride of the typical italian tradition and in particular the tradition of the Po Valley. Grana Padano is a hard cheese, slow cooked and slow aged.
According to the history, this cheese was born in the Abbey of Chiaravalle, where the monks held him to age in a cold and properly damp place: the church basements.
The same cows are fed with established regimes and the raw milk is kept in contact only with basins of copper, the aging varies from a minimum of 9 to more than 20 months.
It's appreciated in many dishes, accompanied by salty, strong, spicy and delicate flavors but also by fruits and sweet marmalades.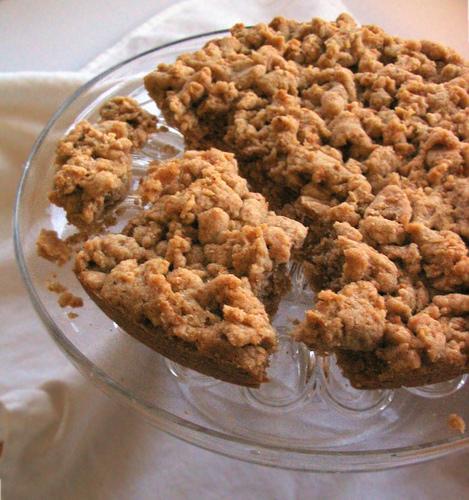 "Sbrisolona" cake
The name derived from the noun "brisa", that in the local dialect means "crumb" and it seems that the recipe dates back to before '600, very appreciated in the court of the Gonzaga.
This typical cake, that was born in the lands of Mantua, is characterized by its crumbly and hard dough that easily "crumbles". It is a cake of poor origins, at the beginning in fact the ingredients were typical of the country tradition (corn flour, lard and hazelnuts) and over the years have refined. It is also called "cupcake" because flour and sugar are dosed in equal parts and its processing remains coarse. The cake has large grains, nuts and almonds kept whole or in large pieces.